Meet the Executive Team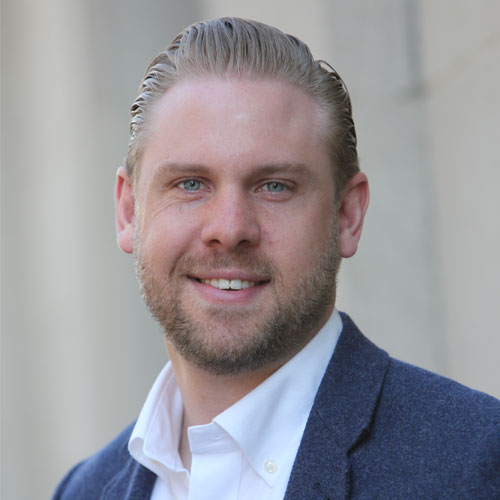 Drew Kearney, JD
Co-Founder & CEO
Drew has developed a unique perspective on where complex policy and business issues merge in public funded healthcare.
Prior to Co-Founding Signallamp, Drew established his market presence by providing in-depth policy and business analysis and working with clients to assess, develop, and implement strategies that proactively respond to a rapidly changing healthcare landscape. He has significant expertise identifying reimbursement trends, regulatory and legislative risks, federal and state-level policy developments, and shifts in industry outlook.
Drew's primary focus is population health, payment reform, and HIT. Drew lives in PA with his wife Colleen, and three young children.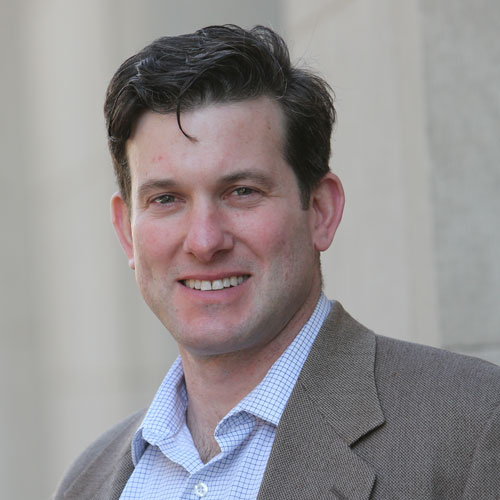 Andrew Goldberg
Co-Founder & CFO
Andy brings a strong background in business development and corporate finance. During more than 15 years in investment banking with JPMorgan, Wachovia and Société Générale, he executed numerous financings for small cap growth healthcare and technology companies. Andy has helped guide corporate clients through planning, preparation and execution of IPOs, follow-on and convertible transactions.
Over the past five years, Andy has augmented his skill set as an entrepreneur. Andy is a 1993 graduate of Harvard College and lives in Pennsylvania with his wife and 4 children.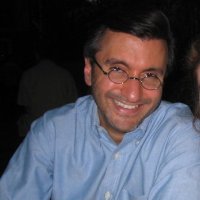 Jim Stagnitto
Chief Data Officer
Jim is a Master Data Management and Customer Data Integration strategist and architect with diverse health industry experience. Jim specializes in powerful designs that extract the maximum business benefit from Intelligence and insight investments. He has previously worked with Truven Health Analytics, Iroko Pharmaceutical, LLC, Cengage Learning. Jim is a graduate of the New Jersey Institute of Technology.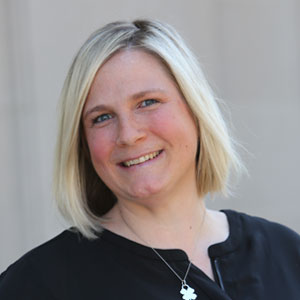 Jen Nicastro, BSN, RN
Director of Nursing
Jen brings a diverse nursing background to Signallamp spanning home heath, utilization review, and case management. Jen's prior leadership experience includes applying an analytic framework to the nursing process to enhance the delivery of care in out-patient settings. Jen is certified in ICD-10 Coding and expereinced in EMR implementation.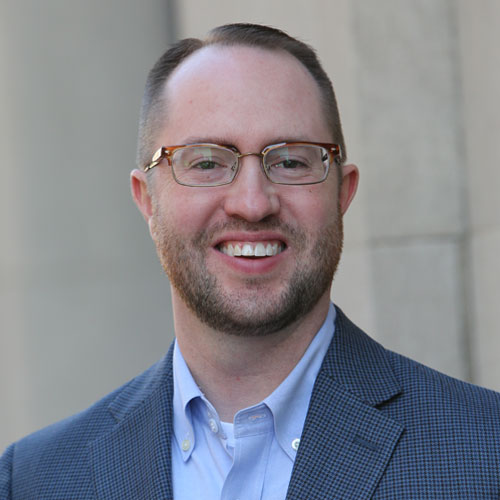 Glen Digwood, D.O.
Medical Director, Geriatric Care Management
Glen is board certified by the American Board of Internal Medicine in both Internal Medicine and Hospice & Palliative Medicine. Raised in Pennsylvania, he pursued undergraduate studies at Ursinus College before attending Lake Erie College of Osteopathic Medicine. He subsequently completed Internal Medical residency at the Scranton-Temple Residency Program and Hospice and Palliative fellowship at North Shore University Hospital in Manhasset, NY.
He presently serves as Director of Hospital Medicine at Regional Hospital of Scranton and is an Assistant Professor of Medicine at The Commonwealth Medical College in Scranton, PA. He is dedicated to improving care efficiencies, optimizing individuals' symptom burden from chronic illness and aligning patient preferences with their medical care.
Glen lives in Pennsylvania with his wife, Alyssa and their two young daughters, Grace and Margaret.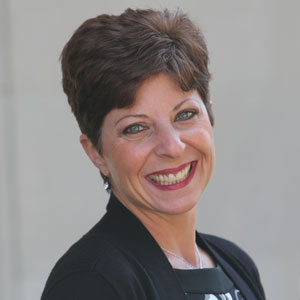 Terri Lupini
Chief Operating Officer
Terri has spent the past 27 years in healthcare administration. Prior to joining Signallamp, Terri worked with a mixed physicians practice for 16 years. Her primary focus was negotiating with insurance carriers and implementing incentive programs such as Meaningful Use, E-prescribing and PQRS. Additionally, Terri is a Certified Professional Coder, a Certified ICD 10 Coder, and a Certified Medical Manager.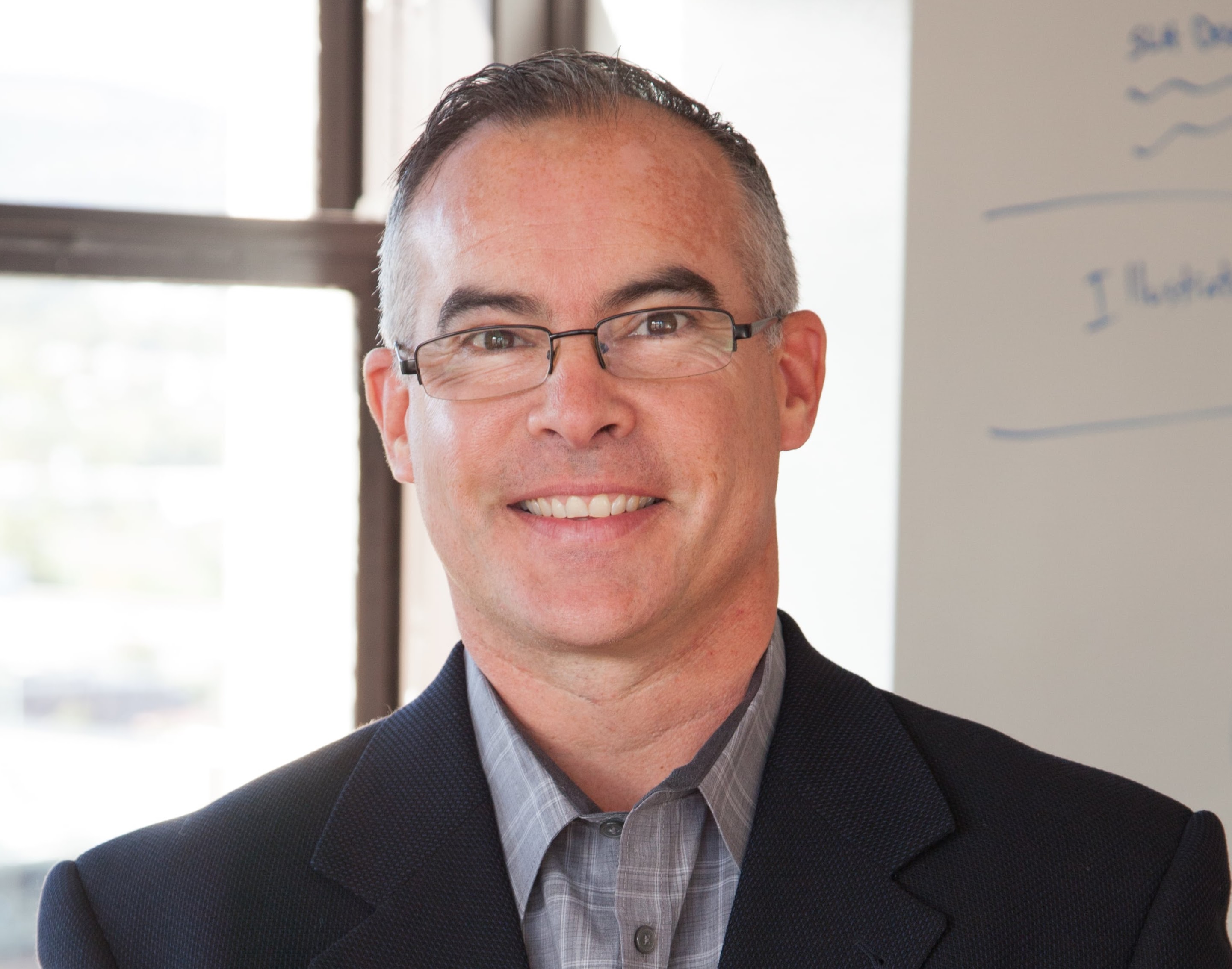 John Taylor
Customer Success
John has 20+ years of experience in HCIT. Prior to joining Signallamp, John worked in sales and marketing for 14 years with Medent EHR/EMR. With John's EMR expertise, he provides perspective on layering Signallamp's care management team into a practice's existing workflows.
What Is a Signal Lamp?
A signal lamp is a visual communication tool that has been used for thousands of years. On The Great Wall, warning of advancing intruders. In the railyard, coordinating operations of locomotives and cargo. In our daily commute, controlling traffic lights and crosswalk signals. Behind each of these novel devices is a sophisticated system of triggers, alerts, and warnings that manages and streamlines communication.